You can invent alone, but you can't innovate alone.
We focus on developing patent portfolios and to monetize that intellectual property in support of the Inventors and Stakeholders.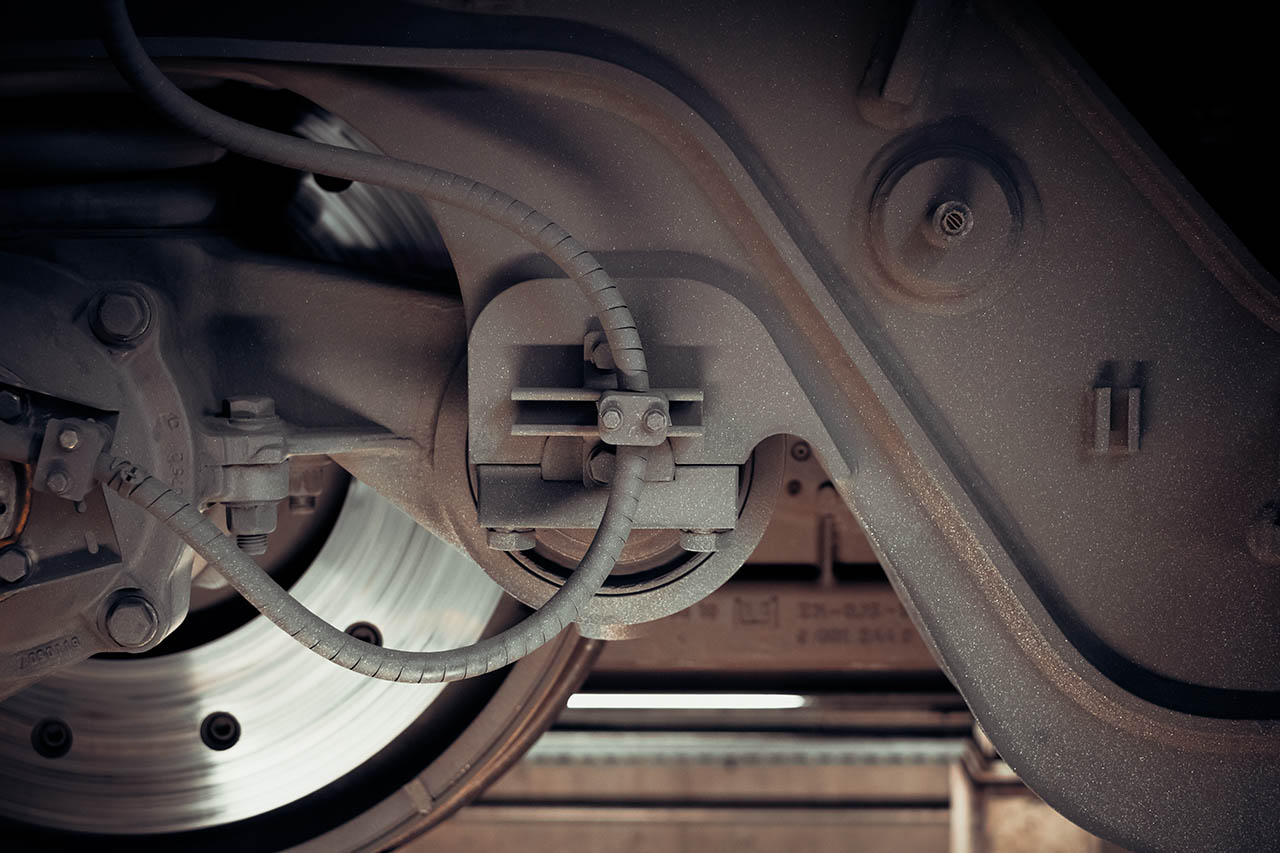 Unified Collective Won (UC) will create Stakeholder and inventor value through the development of intellectual property with specialty patent portfolios that target specific industry segment solutions. UC Specific development and strategic research efforts will be pursued in fields of expertise to create clean energy processes and products.
UC will restrict its involvement in the monetization or licensing phase and an advisory role, as appropriate. The Stakeholders in UC are a part of a Collective which would receive distributions based on contract rights and negotiated agreements with inventors. All Stakeholders share in financial gains of all patents within a particular core technology but the inventor maintains inventor control over assignment. It is understood that the founding Stakeholders can agree to the combining of portfolios and inclusion of new portfolios.  (Sorry, we do not consider unsolicited patents or inventions.)
The focus is to develop patent portfolios and to monetize that intellectual property in support of the Inventors and Stakeholders.
Combining technology and market segments with the goal to develop valuable intellectual property. UC efforts will be targeted to specific Technology and Market Segments in Smart and Clean Energy, Cloud based services and Consumer Devices, Applications and End User/Consumer Energy Products and/or services. Additional systems (block chain) and processes  around patent development will also be of focus.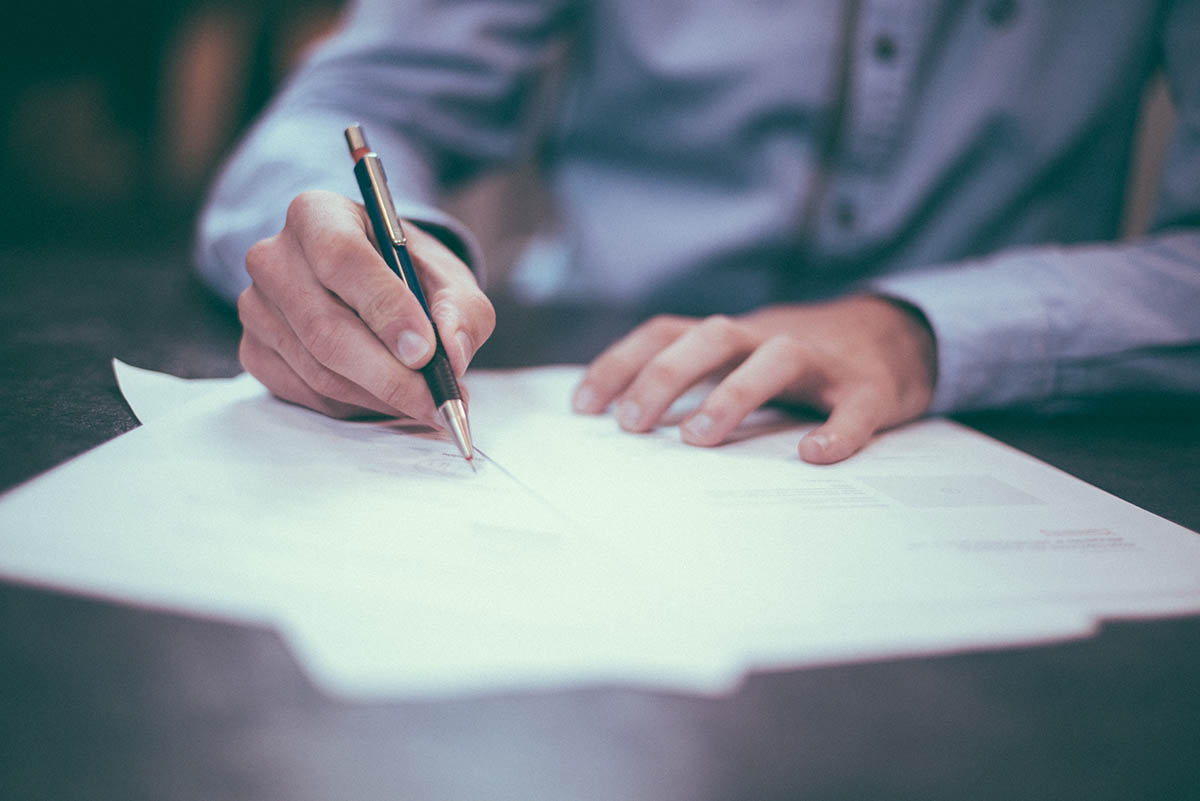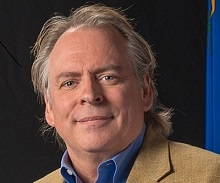 MARK HAUENSTEIN, P.E.
MANAGING DIRECTOR
Mark is a chemical engineering graduate from the University of Kansas where is studied the use of CO2 injection in the Permian Oil Basin as part of tertiary oil recovery. He has been a registered professional engineer since 1986 and is licensed in six western states. Mark's 30 years of experience include mechanical engineering, process control, mechanical contracting, and land development. Mark has worked internationally overseeing equipment installations and performing Construction Administration services. Mark has developed patents in the area of energy and virtualized grid functions and is the author of US Patent 9,343,903, "Methods and Systems Architecture to Virtualize Energy Functions and Processes into a Cloud Based Model."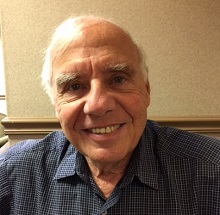 Dr. BILL TORCH
TECHNICAL ADVISOR
Founder and Medical Director of the NeuroDevelopmental & NeuroDiagnostic Center (NDC) and AASM-Accredited Washoe Sleep Disorders Center (WSDC), Reno, NV, l984-present. President/CEO, Founder, Sleep Management, Inc., Reno, NV, 1998-present.
Founder, Former Chairman & CEO, Principal Scientific Investigator, Eye-Com Corporation (ECC), Reno, NV, 1998-2013.  Dr.  Torch developed numberous patents in the area of eye tracking technology. Current Medical Consultant Advisor to Eyefluence Corp (formerly Eye-Com Corporation, assets acquired by Eyefluence). Google purchases Eyefluence as a Google subsidiary on October 24, 2016 (for further information go Google Search, keywords :  " Eye-Com, Eyefluence, Patents: William Torch").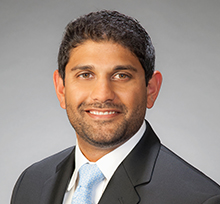 NIKHIL PATEL
IP ADVISOR
Business builder and attorney with a unique combination of business, corporate, intellectual property (IP), and engineering experience. Highly proficient in attacking complex corporate and legal issues. Proven track record of negotiating and developing commercial agreements with investors, strategic partners, local government, consultants, advisors, and board members. Developed an IP portfolio to facilitate a current valuation of the spectrum licenses at about $2B. Successfully developed IP portfolios to obtain financing and strategic partnerships totaling about $20M. Serve as a board member and co-founder to a startup and helped develop its business plan and pitch to win a partnership deal with Reebok.
Bachelor of Science, Computer Science and Economics, TUFTS UNIVERSITY, Medford, MA; Juris Doctor, WIDENER UNIVERSITY SCHOOL OF LAW, Harrisburg, PA; Admitted to Commonwealth of Massachusetts; United States Patent and Trademark Office (Reg. No. 70,706)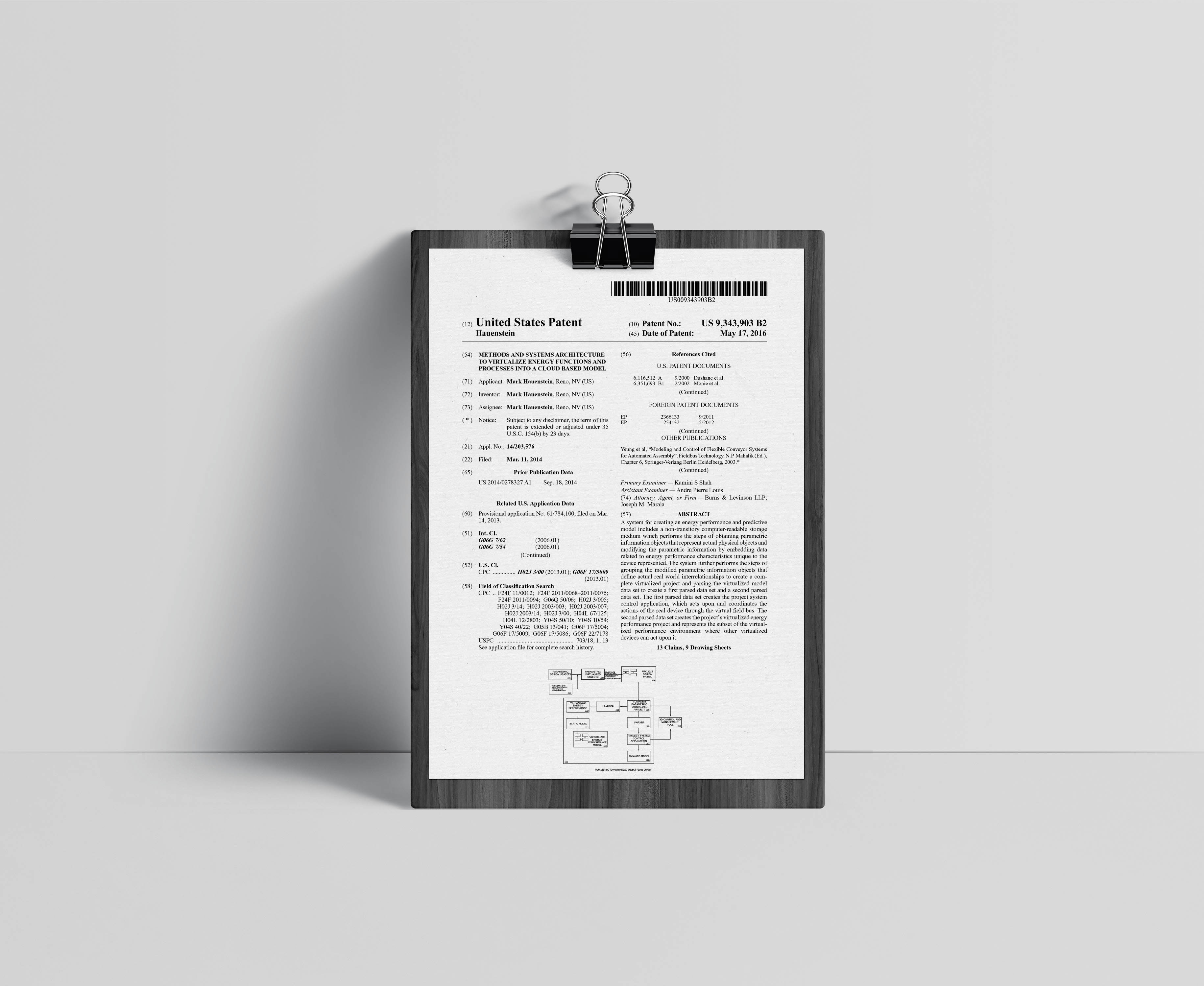 METHODS AND SYSTEMS ARCHITECTURE TO VIRTUALIZE ENERGY
 FUNCTIONS AND PROCESSES IN A CLOUD BASED MODEL
.
DOWNLOAD PDF
CONTACT US!
CALL: (775) 473 9990
401 RYLAND STREET, SUITE 130
RENO, NV 89502
PO BOX 3438
RENO, NV 89505